At the beginning of the year an unexpected news arrives, the creation of one of the first events IN PRESENCE, in total safety at the Dubai World Trade Center : Gulfood , which took place from 21 to 25 February 2021.
They were difficult months, months in which the impossibility of being able to travel and participate in events or fairs became more and more a distant memory.
To be used to traveling more to discover new blends to propose, than for the formalisms of a fair, it was certainly a glimmer of light that I absolutely couldn't miss.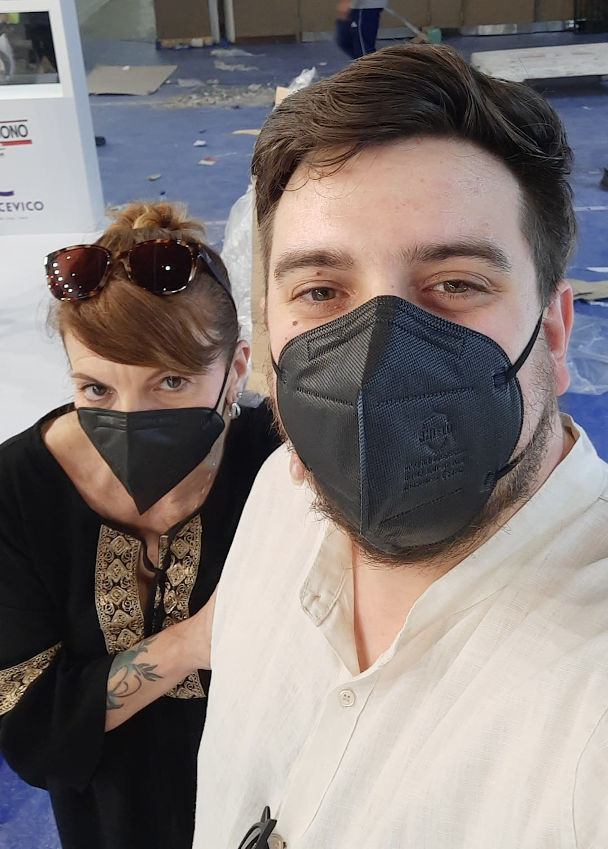 Once all the necessary procedures have been completed, we are ready, we are operational and we are all excited.
We get ready and fly again to Dubai.
Buffers, isolation, awaiting outcome. In short, everything you need to keep your attention high and not miss the opportunity to travel again in total safety.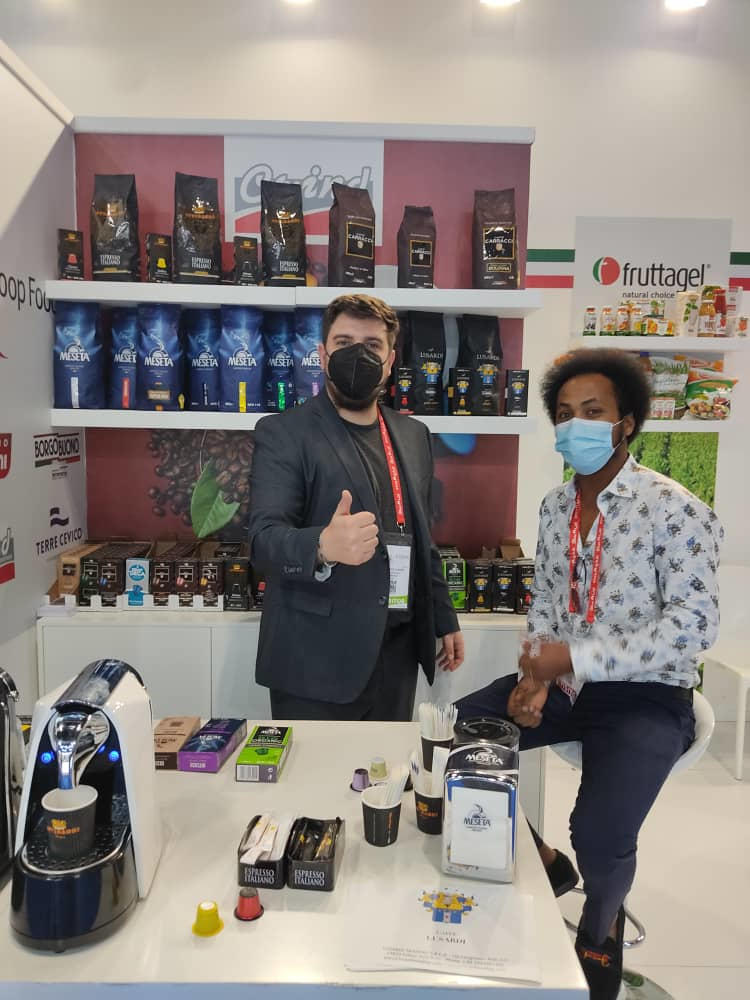 Among the first people we see very happy is Emmanuele's partner – CEO of Lusardi Trading – Mr. Adonic Worku Bekele.
After the pleasant greetings, the stories of the period that is being lived in the respective countries and the common desire to return to "normality" as soon as possible, it is time to get operational and open the doors of Gulfood 2021, to welcome the various visitors and hope for something good.
I wander around the stands, the expectation of participation compared to previous years is really low, in short, not even my friends #CoffeeLovers they felt like coming to Dubai on this occasion, so it's us, with a heart full of hope and the desire to go home with a few more handshakes.
Compared to past years, Gulfood takes place in a completely different way and in completely different numbers.
We ourselves at the stand realize that the holdings have changed considerably, going from around 1000 coffees a day to the past edition of Gulfood in which we attended, to something under 500 coffees.
Our coffee is liked, the Italian product in general is liked and in fact the authorities and important people who pass by the stand certainly do not wait and miss.
We had the pleasure of meeting two important figures at the stand who were his Eminence Mr. Mohammed Al Mutaiwei , highly esteemed customer and part of the board of Dubai Municipality .
While the second person recalled by the aroma of an espresso Lusardi in Nespresso compatible pods was Mr. Maher Hawa, president of the Hawa Group and son of His Highness Sheikh Younis Hawa.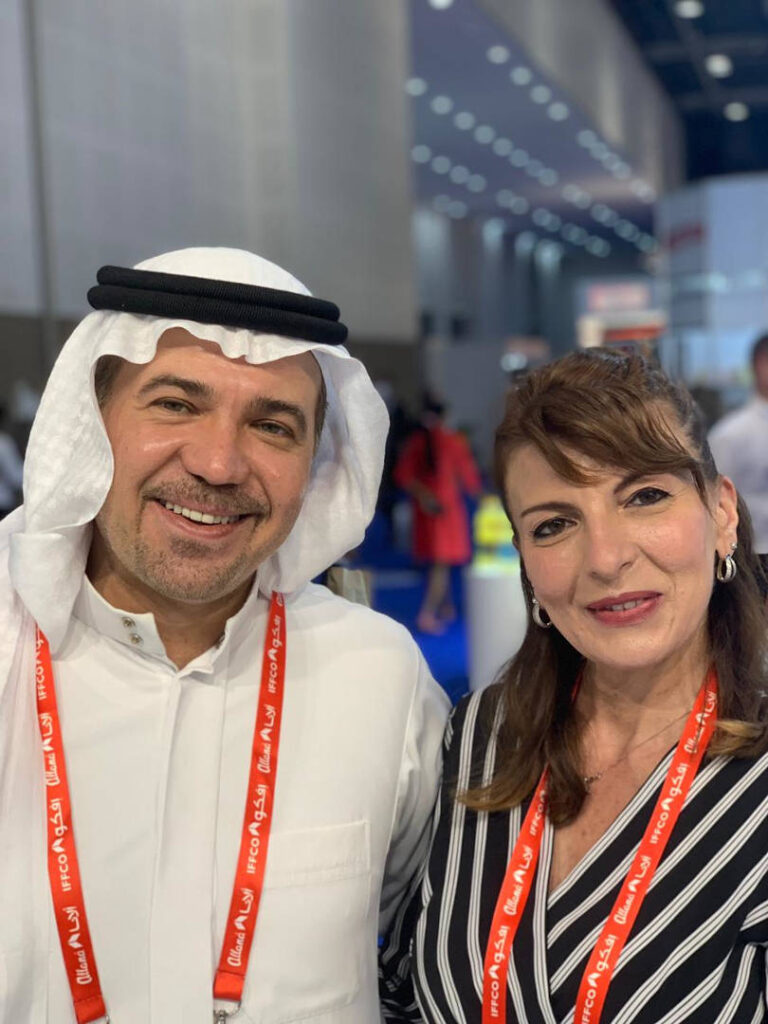 Gulfood winning showcase
Despite the strange situation, the trip to Dubai opened the doors to me for new trips together with the staff of Lusardi Trading.
We managed to open an unexpected market like that of Republic of Mali and found an importer for the territory of Central Asia, namely Iraq, Afghanistan, Pakistan and Iran.
An exclusive agreement with EMPORIA which allows us to cover the entire Persian Gulf, thanks to its strong presence within the GCC (Gulf Cooperation Council)
Emporia, of LALS GROUP , is a leader in the Ho.Re.Ca. and an excellent contact that will allow me to discover new places, blends and to try the flavors of Caffè di Lusardi.
In short, even these new markets alone would allow me to travel and discover new territories, but you know well that I could go on all my life with a good coffee in one hand and a map of places to visit in the other.
From Gulfood to Baharain
An adventure cannot be defined as such if you do not take the opportunity to visit a dear friend such as Sheikh Ali Bin Abdullah Al Khalifa, first cousin of the King of Baharain and Kuwait.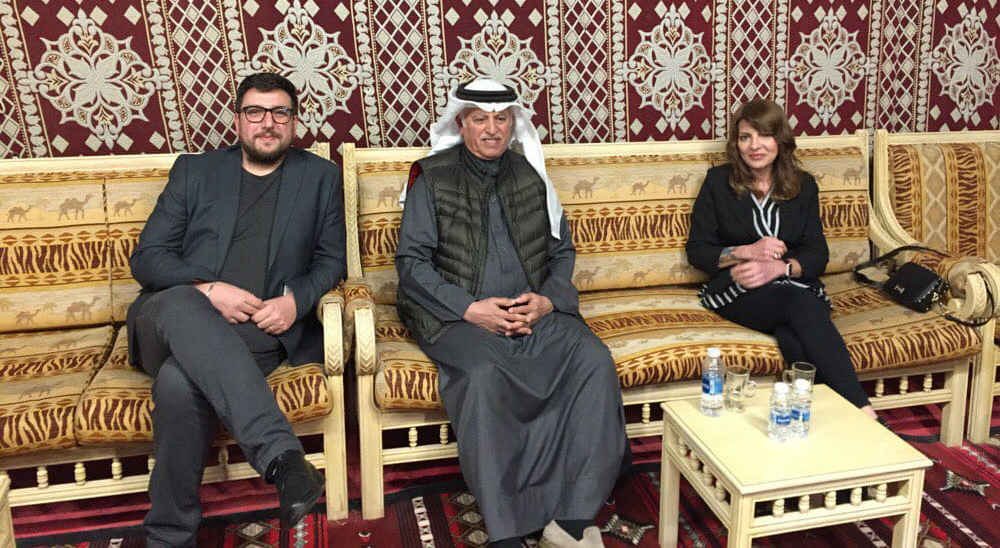 Caffè di Lusardi has made great strides in this adventure in Dubai, it has made agreements that will allow me to travel again, to pick up my backpack again and to explore places with oriental charm.
We are doing everything possible to go even further east still in the lands of dragons and samurai, but we can say that the Dubai stage has already brought its fruits and some interesting memories.